Join us in creating cutting-edge technology
Help us turn innovative ideas into groundbreaking products that protect you online.
Sign up
Check out the newest products and sign up for the waitlist.
Try it
Be the first to try out new tools and experience the benefits they offer.
Participate
Share your feedback and critical insight to help us learn, improve, and innovate.
Available on NordLabs
Here's what we currently have in the works:
Project Sonar
Turning the tables: Employ AI to identify phishing attacks
Phishing attacks are evolving together with AI technology, and we're here to beat cybercriminals in their own game. Meet Sonar, a browser extension that detects phishing emails. Install it, open an email, scan it, and Sonar will let you know how likely it is to be a phishing scam. It will also point out which aspects of the email affected that decision and tell you what signs to look out for.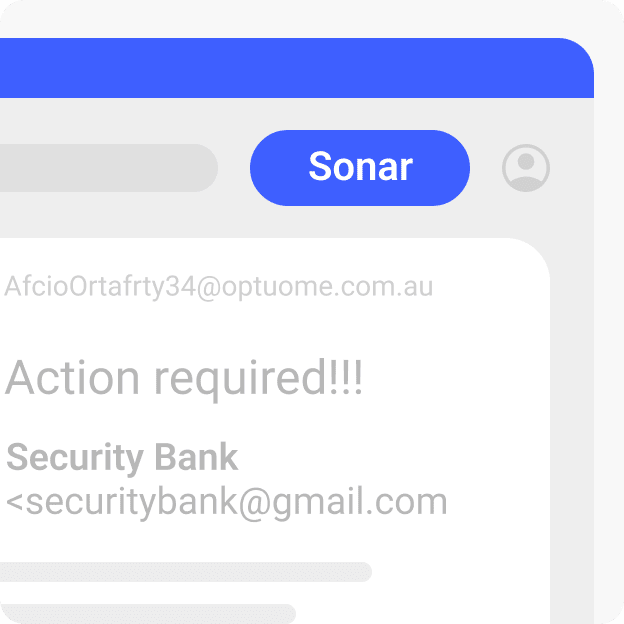 Integrates into your browser for a one-click solution.
Analyzes your emails and shows the probability of phishing.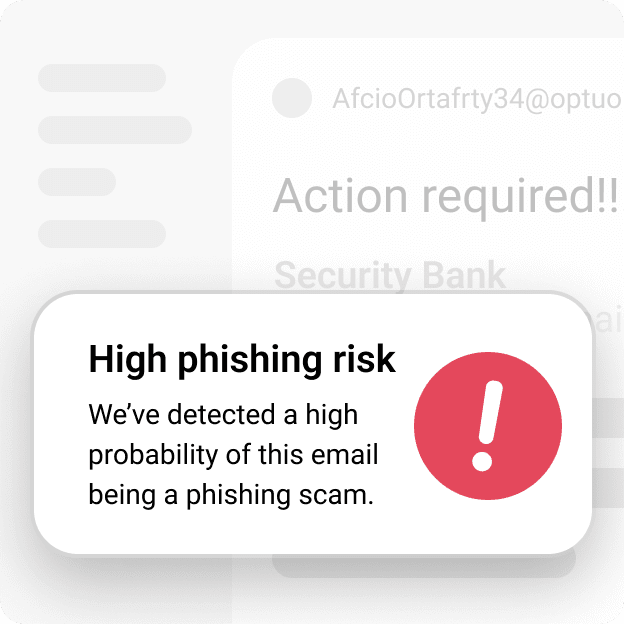 Explains why your email might be a scam.
Project Pixray
Fighting fire with fire: Using AI to detect AI generated images
A talented artist with a vivid imagination or a layperson with unlimited Midjourney credits? No need to count the fingers and teeth — upload images to Pixray and check them for AI-generated content.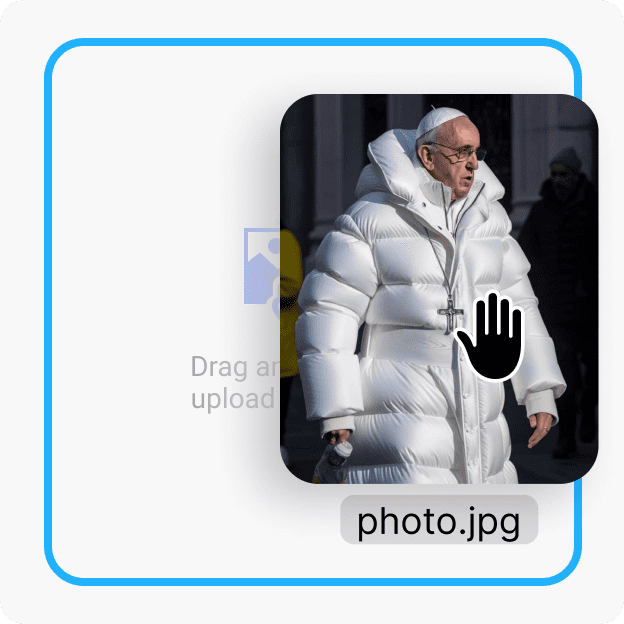 Detects AI-generated images.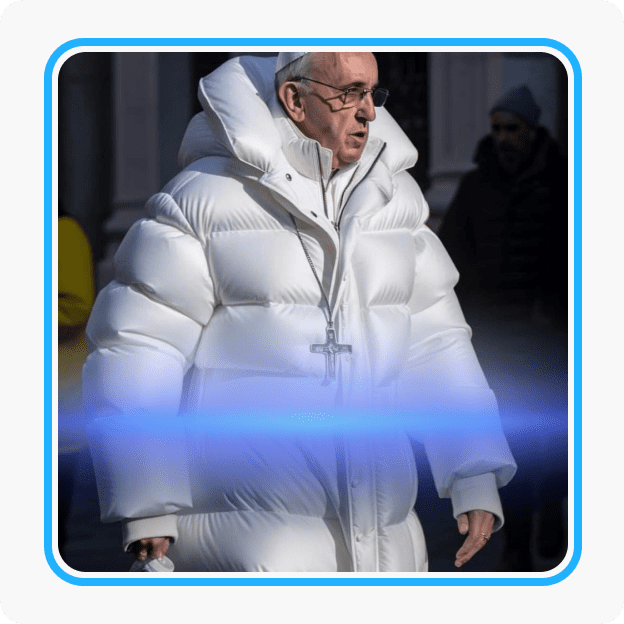 Delivers results in seconds.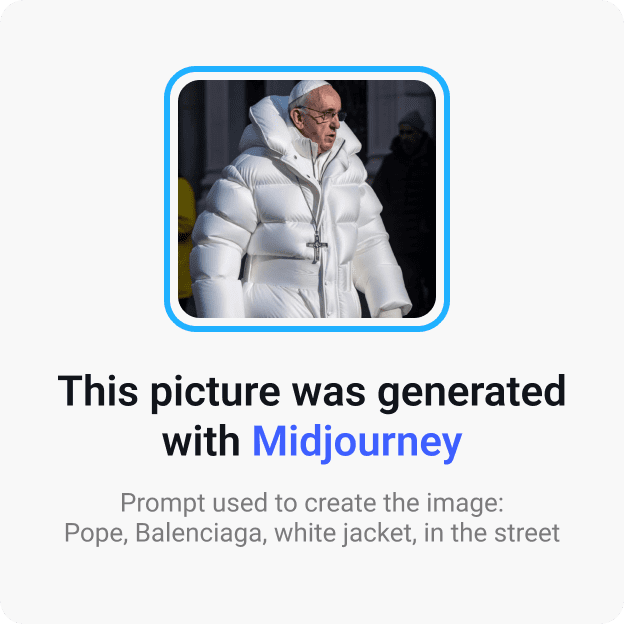 May show the prompt used to generate the image.
Next project
NordLabs will continue to launch new projects — be the first to try them out.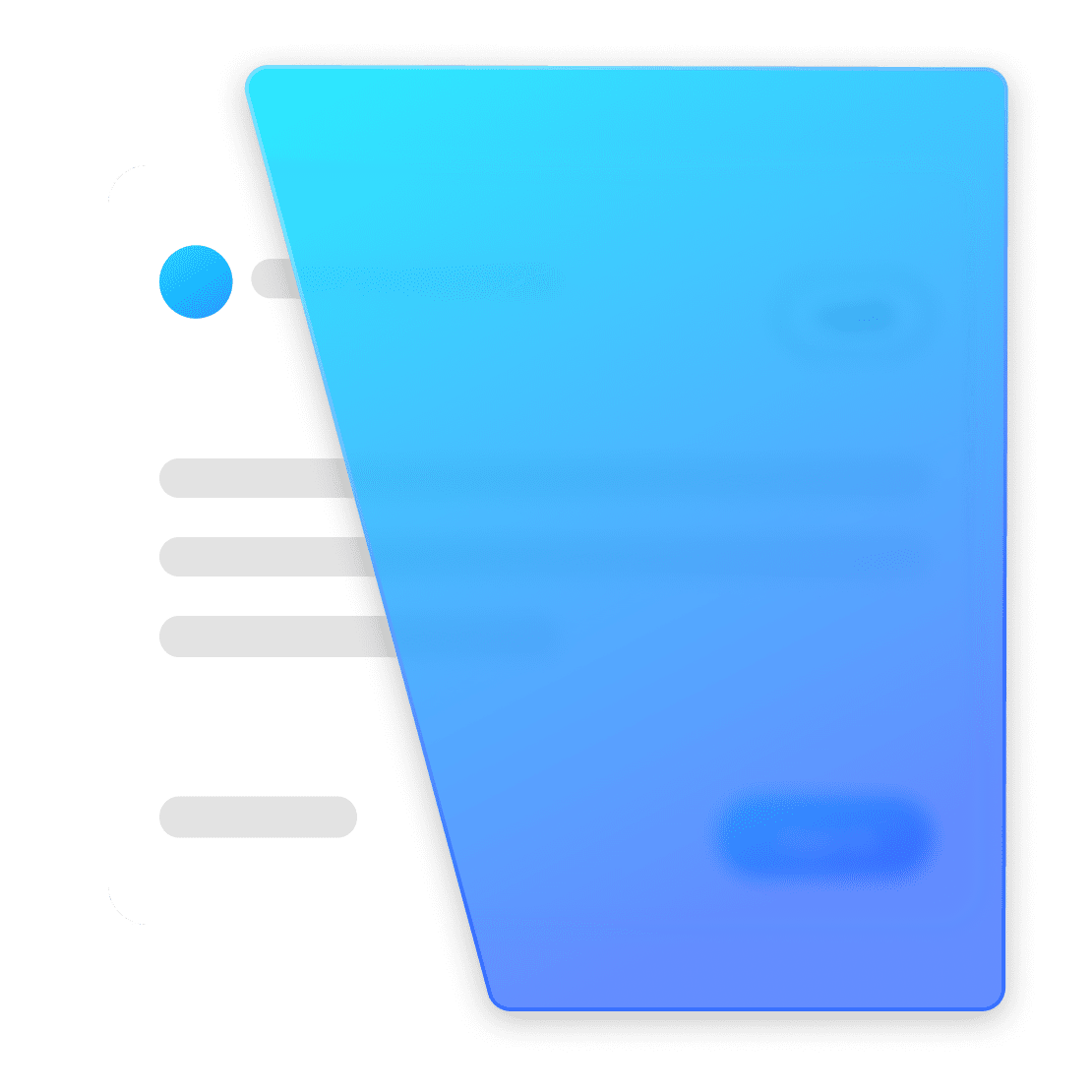 The double-edged sword of new tech
We are on a mission to push boundaries and explore the threat and promise of emerging technology. That's why we created NordLabs — a space for our engineers and developers to experiment, innovate, and (fingers crossed) turn concepts into products that make everyone's online lives safer. 
And we are inviting you to join us — by using these experimental tools and giving feedback, you will help us understand which of them have a fighting chance to keep us safe from digital threats. Some tools will work flawlessly, others may have a bug or two, so expect the unexpected.
Join NordLabs in the neverending fight against cyberattacks, and let's shape the future of technology together.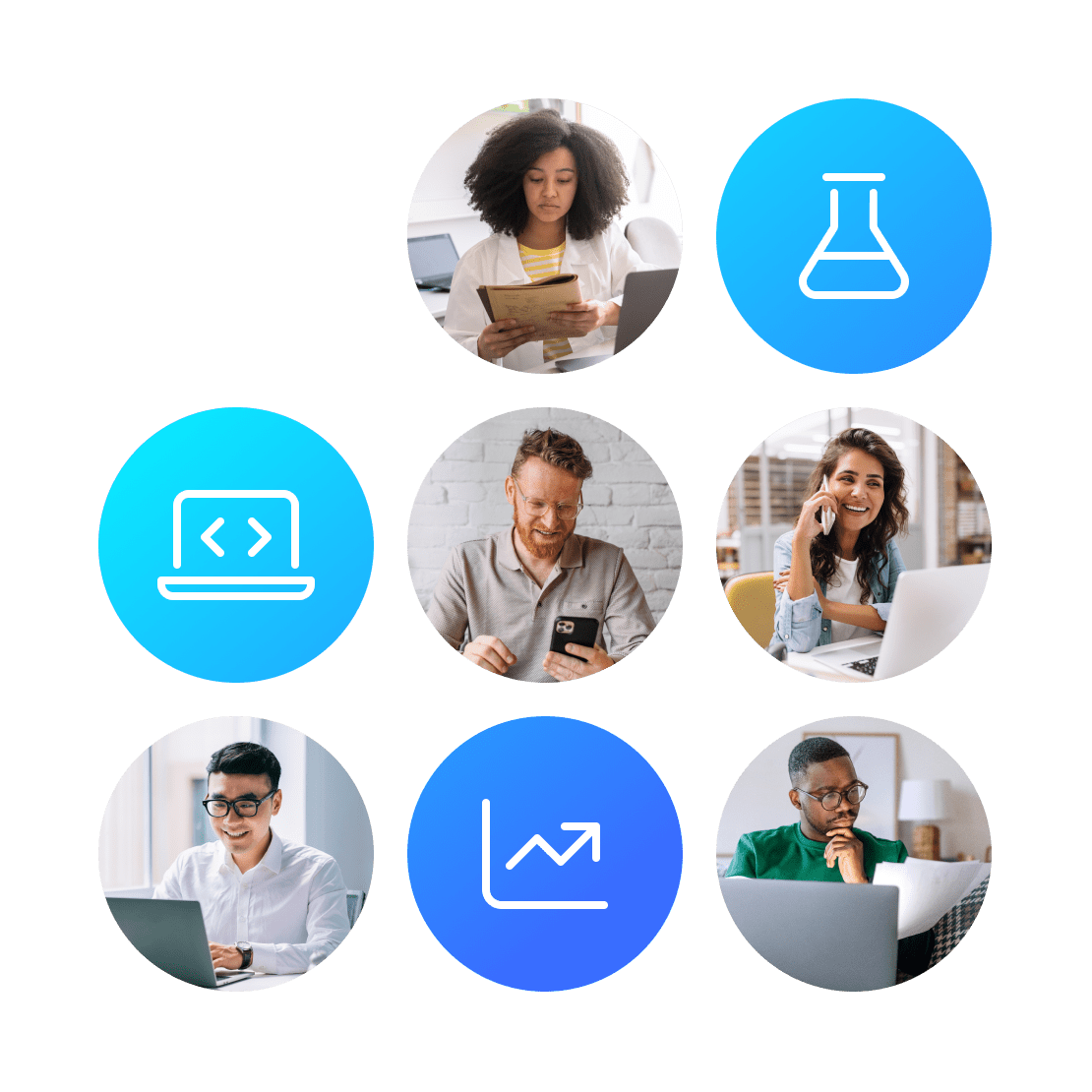 Join the waitlist
Leave us your email, and we'll let you know when these products are available for you to try.